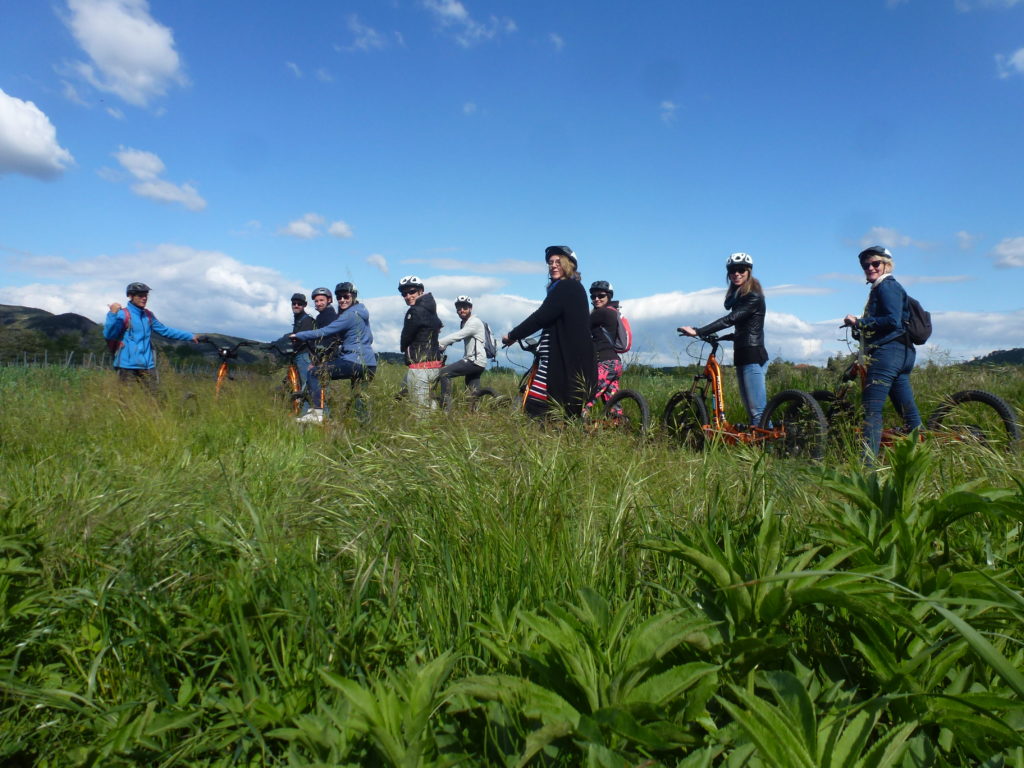 Accessible to all, the scooter is safe, fun and quiet.
The usage requires very little physical effort.
It is an excellent alternative to the car to visit our picturesque villages and our nature by walking on our small paths or our small tourist routes.
We organize quiet walks for calm people.